Want to learn to do your own makeup?

Tame your hair?
Want to learn to do your own makeup?
Tame your hair?
I'm here to help YOU master YOU!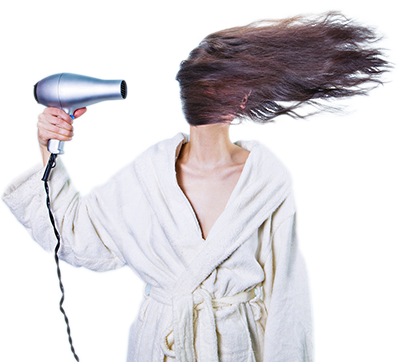 Do you find yourself watching hours of tutorials, getting overwhelmed with product choices, and then never getting around to actually trying anything new & fresh?
Well I'm here to help YOU master YOU!
Allow me to teach you how to work with what is uniquely yours; your features, your hair that "never holds curl", that one eyebrow that never sits right, textured waves, etc.
With almost 20 years in the hair and beauty industry, I've had the opportunity to work with a number of celebrities, brides and so many beautiful people. Across the board, the most common question I get asked is, "How do I do that myself?".
Working together, it would be my privilege to encourage, inspire and build your confidence as you learn the art of enhancing qualities that are uniquely you.
Let's get started!
CC x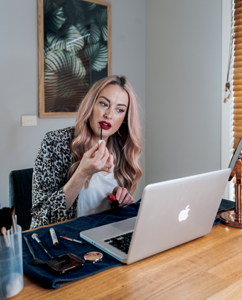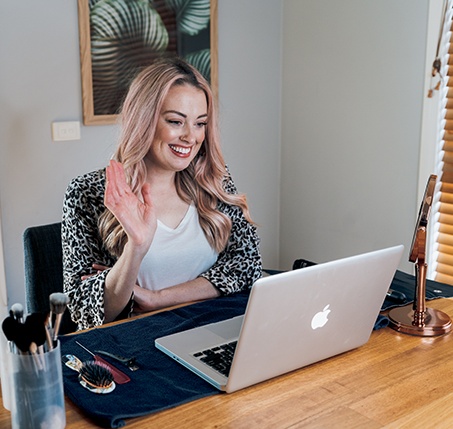 Here's how it works:
Spend an hour with me online from anywhere in the world and I'll teach you how to use what you have and how to make it work for you. We'll work through my tips and tricks of the trade. Whether it's styling your hair, a quick fresh makeup for everyday wear or alluring eyes for a party night; I'm here to help break it all down for you step by step. We will connect on Zoom and with your products, we'll go through each step meticulously. This means you'll be applying the lesson in real time and can be certain of what works and what doesn't work for your skin tone, complexion and face shape, all the while receiving immediate response to any questions you may have.
After our first training session
I will send you the recording of our session and,

A list of recommended and personalised beauty products along with loyalty discount codes from our partners.
After you have had a chance to receive your products, put your new found skills to practice, we'll connect again for our second and final training session. This session would offer you an opportunity to further refine your skills and ask any further questions.

1 : 1
Uninterrupted, personalised, one on one hair and/or makeup lesson. First meeting I'll teach you tips and tricks that apply to you in a very practical and attainable way. You practice for 2 weeks then we meet back together to polish off what you have learnt and how to finesse your skills and get the most out of any new purchases.

Refreshing Your Kit
Bring your personal kit, whether hair or makeup, along with any questions you have, and we can go through them. Sort out what works, what needs to be ditched and where to get those game changing products.

Ladies Night
Invite 2-3 of your girls wanting to learn some personalized tricks of the trade, jump on a group Zoom, grab a glass of wine and get learning together! I'll teach you collectively what you want to know.
Session
Type
. . . . . .
One on One
Session
Duration
. . . . . .
2 x 1 hour
———-
Price
. . . . . .
$350 AUD
Session
Type
. . . . . .
One on One
Session
Duration
. . . . . .
45 mins
———-
Price
. . . . . .
$150 AUD
Session
Type
. . . . . .
Max of 4
Session
Duration
. . . . . .
1.5hrs
———-
Price
. . . . . .
$400 AUD